In 2002, the City of Suwanee started the awarded "Open Space Initiative" which has been tasked with acquiring and maintaining over 300 acres of open space, including stunning parks and a multipurpose trail system. Homes for sale in Suwanee, GA are popular, largely in part due to the prevailing green zones in the area. Suwanee homes are characterized by large, spacious yards, and generous home sites separating neighbors from each other. There is also a diverse mix of properties throughout the city, including: luxury estates, single-family homes, roomy townhomes and modern condos.
Those who choose Suwanee real estate are often seeking a charming, yet progressive community which provides a peaceful way of life. Money Magazine recently voted Suwanee as one of the "Best Small Communities", and the city works hard to maintain the high quality of life enjoyed by residents. Suwanee is served by the Gwinnett County School District which is the largest school system in Georgia, and often argued to be the finest. The safety, cleanliness and serenity offered in this area make it an excellent place to raise a family.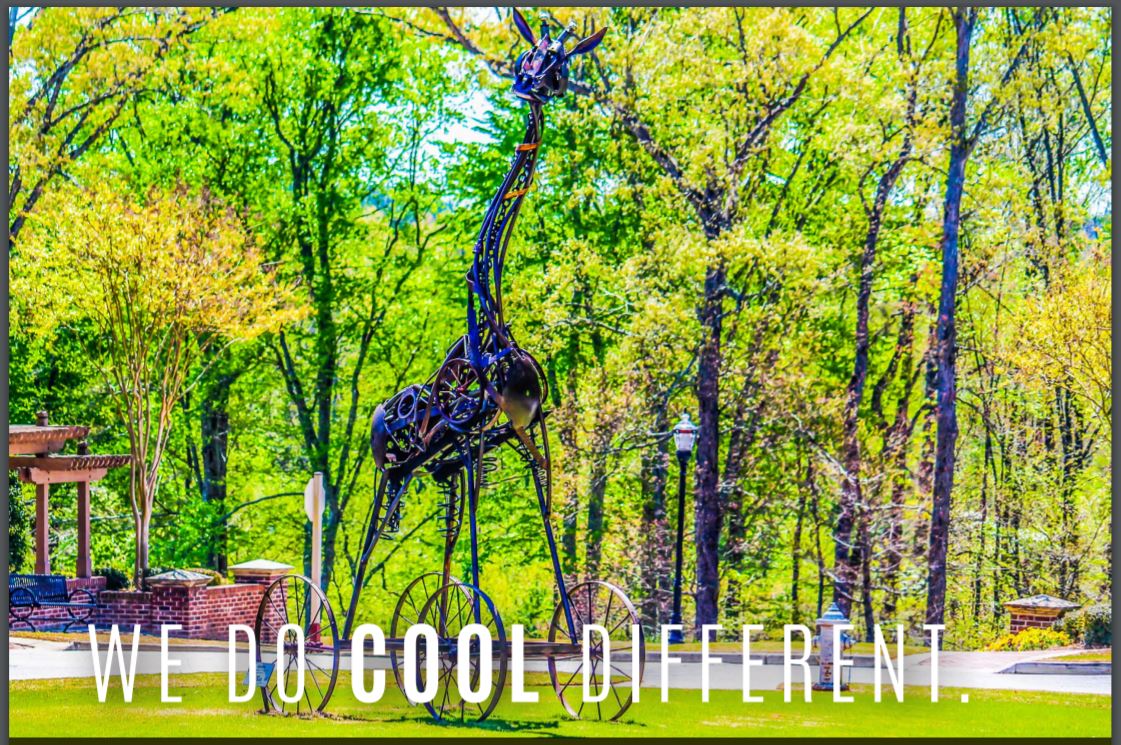 Suwanee Amenities & Attractions
There is a variety of attractions surrounding Suwanee. Some of the more popular attractions include: Zoo Atlanta, Lake Lanier, The World of Coca-Cola, and the Southeastern Railway. For the shopaholics in the family, both the Mall of Georgia and the Gwinnet Place Mall are nearby to Suwanee, if the quaint shopping within the city isn't enough.
Finally, the historic town center is the perfect place to pass time and acts as an attractive Suwanee "community center". People gather in the Town Center for various events, to shop and eat, and even just to relax and play. The town center is also home to Big Splash, Gwinnett County's largest interactive fountain, and during the warm summer months Suwanee children can be found running through the jets of the fountain.
Click Here for additional information on the City of Suwanee.
Suwanee Area Schools
Suwanee Area School Information Coming Soon!
Elementary Schools:
Middle Schools:
High Schools: